FREQUENTLY ASKED QUESTIONS
Below you will find a list of frequently asked questions. If your question is not answered, you can always send us a message. Use the contact form or send us an email to: info@qneurope.com
Of course we are also available by phone: +49 (0)6251 98 91 640.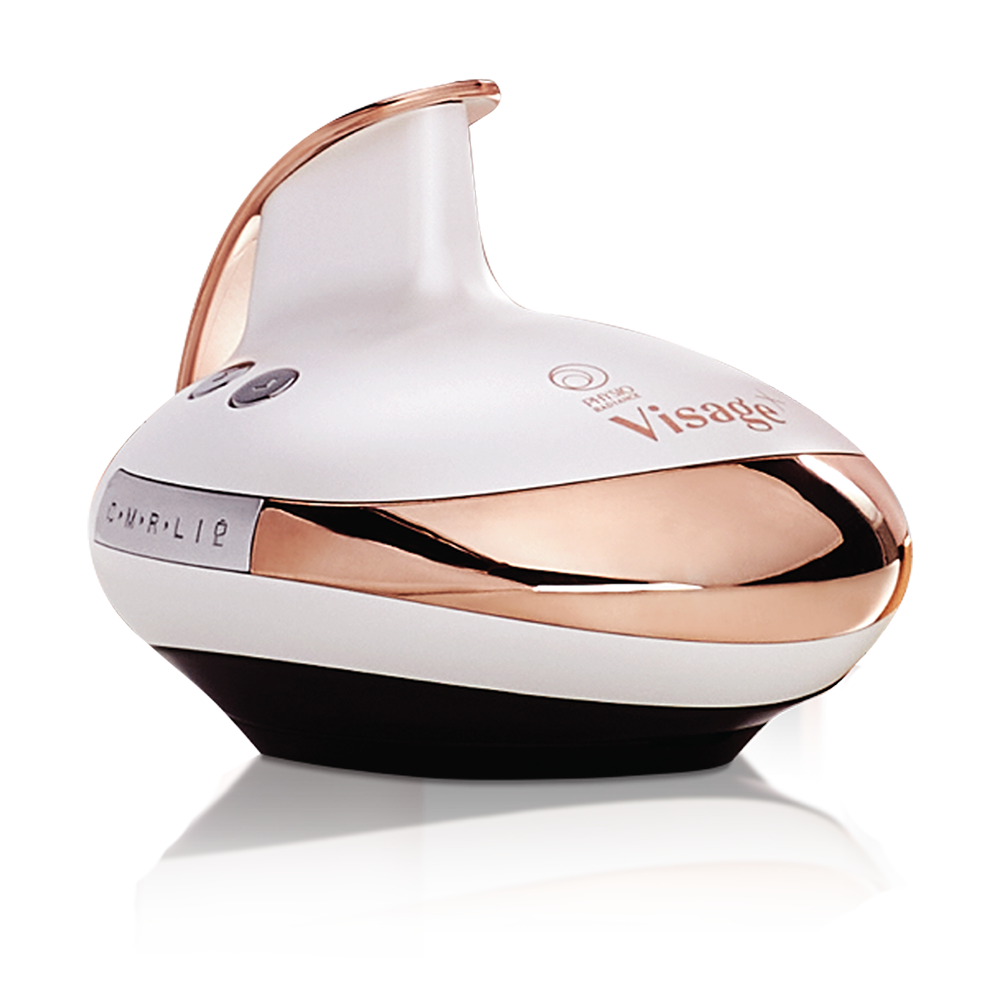 Questions about using the Visage+?
The link below will lead you to our user manual.
Questions about ingredients
Do Physio Radiance products contain alcohol?
No, the Physio Radiance products are alcohol-free.
Are Physio Radiance products tested on animals?
No, our products are developed and tested without any animal testing.
Do Physio Radiance products contain GMO ingredients?
No, all Physio Radiance products are free of GMO (Genetically Modified Organisms).
Are the products hypoallergenic / allergen-free?
Yes, the products are designed to be hypoallergenic far beyond industry standards.
Does Physio Radiance Day Care contain an SPF (sun protection factor)?
Our specialists believe that although SPF is very important when exposed to UV radiation, it should not be used daily. The daily application of a sun protection factor can increase the risk of allergies or irritation in the long term.
We therefore recommend that you only use a separate sunscreen over Physio Radiance skincare if you are exposed to UV rays. The effectiveness will then be even better.
Why do Physio Radiance products not contain parabens?
Parabens are excellent preservatives that reduce contamination in cosmetic products and improve stability. However, consumers have been exposed to parabens on a daily basis for years and previously non-existent allergies have been reported. A good ingredient can become harmful over time or in large quantities.
For the formulation of the Physio Radiance product line, all our latest findings have been brought together to develop products with high stability without the use of parabens.
The laboratory team that developed Physio Radiance constantly monitors the latest developments in the field of cosmetics, as well as allergy research, in order to offer the best possible products.
Questions about application
Can Physio Radiance products be combined with make-up?
Yes, Physio Radiance consists of textures that are perfectly adapted for use with make-up.
Is there a special cream for mature skin?
Physio Radiance has been formulated to be suitable for all skin types. However, there is a way to adapt the treatment to your specific needs. If your skin is more mature, we recommend applying the serum in the morning and evening, while younger skin only needs the serum once a day.
Are Radiance products also suitable for men?
Yes, all our products are perfectly suited to the needs of male skin.
How can the effect of the products be intensified?
You can take a few extra seconds to apply the product and massage the skin until it is completely absorbed by the skin. The effect of the massage helps to relieve your muscles and increase the penetration of the active ingredients.
What is the best way to store Physio Radiance products?
Always store the products in the designated jars or containers (no decanting). The products should not be exposed to direct sunlight and should not be stored outside a temperature range of 5° to 20° C. Also avoid direct contact when removing, i.e. do not remove the product from the jars with your hands.
What is the shelf life of Physio Radiance products?
After opening, you should use up your products within 6 or 12 months. You will find a note on each product in the form of a small sign (6M / 12M).